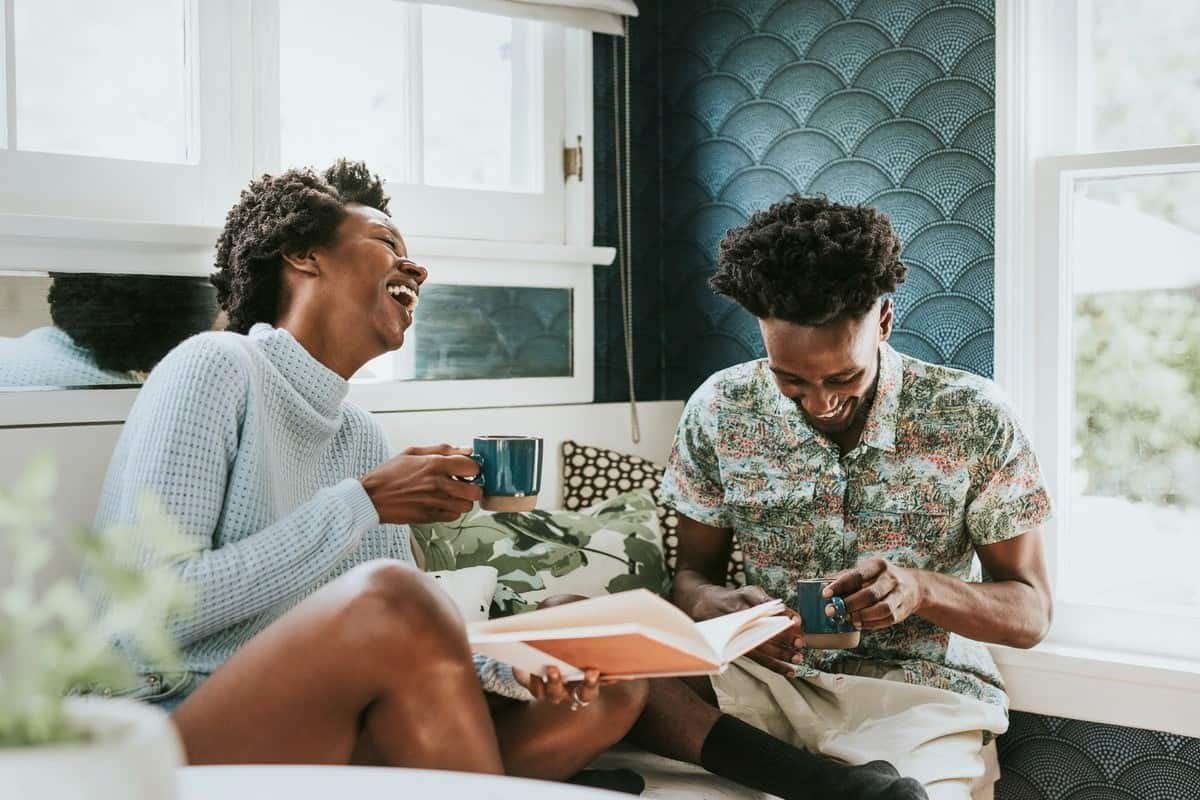 How to pet-proof your home in 8 simple steps
Bringing a new furry friend into your home is an exciting and heartwarming experience. However, it also comes with the responsibility of ensuring your home is safe and secure for your four-legged companion. Just like childproofing, pet-proofing is essential to keep your pets healthy and prevent accidents. Here are some valuable tips to help you create a safe haven for your beloved pets.
1. Understand Your Pet's Needs:
Before you start pet-proofing, it's essential to understand your pet's behavior, needs, and tendencies. This knowledge will guide you in identifying potential hazards and creating a pet-friendly environment.
Pets are notorious for digging through trash. Make sure your trash bins have secure lids or are stored in a cabinet with childproof locks. This prevents your pet from ingesting harmful or toxic items such as:
" The illness you come down with is the one ailment your company-covered insurance does not cover " -Jonathan Archer
3. Tuck Away Cords and Wires:
Pets, especially puppies and kittens, are known for chewing on cords and wires. Keep them out of reach or use cord protectors to prevent electrical accidents.
4. Choose Pet-Friendly Plants:
Many common houseplants can be toxic to pets if ingested. Research pet-safe plants and ensure that any existing plants in your home are non-toxic.
5. Keep Cleaning Supplies Secure:
Cleaning products should be stored in cabinets with childproof latches to prevent curious pets from accessing them. Chemicals can be harmful or fatal if ingested.
6. Lock Away Medications:
Medications, both prescription and over-the-counter, should be stored securely. Remember that pets can chew through pill bottles, so an extra layer of protection may be necessary.
Use baby gates to restrict access to certain areas of your home, such as stairs or rooms where hazards are present. This is especially helpful during pet training and acclimatization.
Keep pet food and treats in airtight containers to prevent your pet from accessing and overindulging. Human food should also be kept out of reach, as some items can be toxic to animals.
9. Cover or Secure Trash Chutes:
If you have trash chutes in your building, ensure they are covered or secured to prevent pets from accidentally falling in.
10. Block Off Fireplaces:
Fireplaces can be a cozy spot for pets, but they can also be dangerous. Use a fireplace screen or gate to keep pets away from open flames.
11. Invest in Pet-Friendly Furniture:
If your pets love to scratch or lounge on furniture, consider investing in pet-friendly furniture with durable materials that can withstand wear and tear.
12. Check for Small Objects:
Pet-proofing also involves checking for small items that your pet could swallow. Small toys, buttons, or even household items like rubber bands can pose choking hazards.
Ensure that heavy items like bookshelves or appliances are securely anchored to prevent them from toppling if your pet climbs or bumps into them.
As your pet grows or changes, revisit your pet-proofing efforts. Puppies and kittens, in particular, are curious and may require additional precautions.
Pet-proofing your home is an ongoing process that requires vigilance and adaptability. By taking these steps, you can create a safe and comfortable environment for your furry family members, allowing you to enjoy a happy and healthy life together.