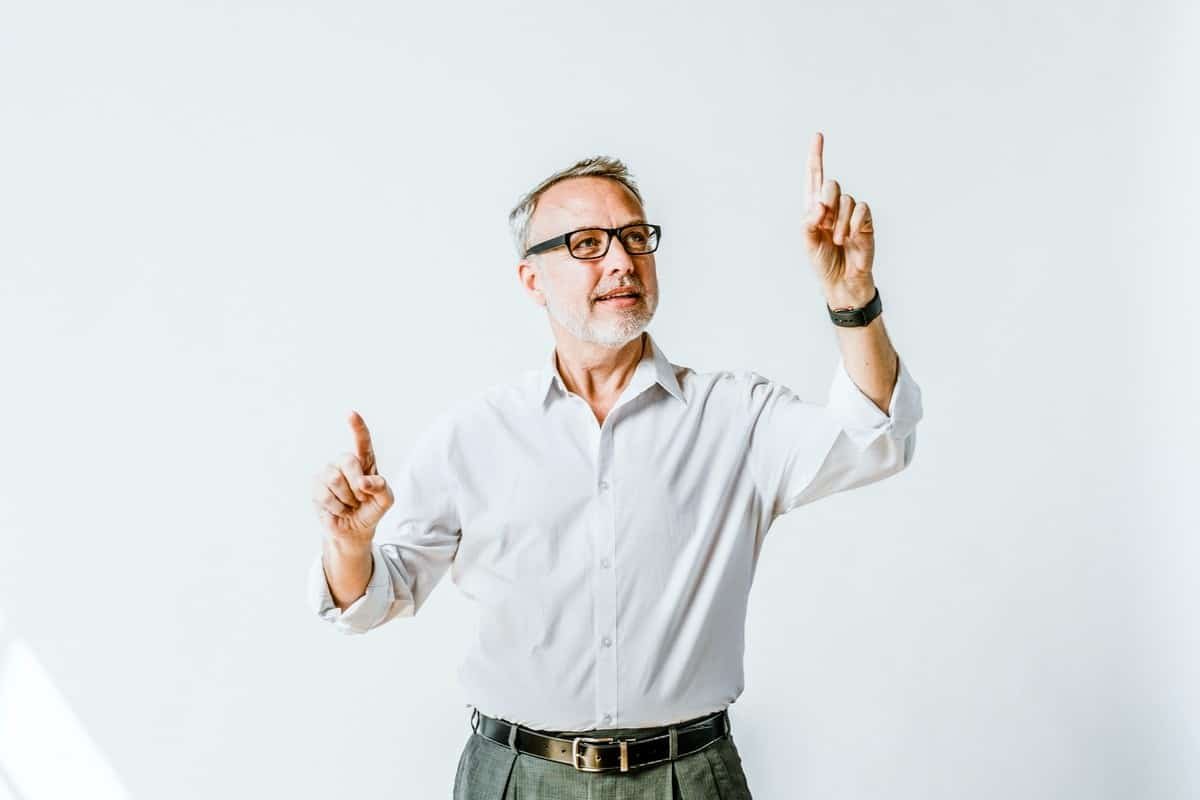 Your Guide to the Upcoming Medicare Annual Enrollment Period (AEP) 2023
As the end of the year approaches, so does a crucial period for Medicare beneficiaries – the Annual Enrollment Period (AEP). This period, running from October 15th to December 7th, is your opportunity to review and make changes to your Medicare coverage. Whether you're a seasoned Medicare recipient or new to the program, here's what you need to know about AEP 2023.
What is the Medicare Annual Enrollment Period (AEP)?
The AEP is the designated time frame when you can make changes to your existing Medicare coverage. This includes enrolling in a new Medicare Advantage plan (Part C) or Prescription Drug Plan (Part D), switching from Original Medicare to a Medicare Advantage plan, or vice versa. It's also a time to adjust your existing plan if your needs have changed.
What Can You Do During AEP 2023?
During the AEP, you have several options:
" The illness you come down with is the one ailment your company-covered insurance does not cover " -Jonathan Archer
AEP is crucial because it allows you to ensure that your Medicare coverage aligns with your current healthcare needs. Health changes, prescription drug needs, and financial circumstances can evolve from year to year. Reviewing your options and making necessary changes can help you save money and get the care you need.
How Can You Prepare for AEP 2023?
How Can You Prepare for AEP 2023?
If navigating Medicare seems daunting, you're not alone. Many beneficiaries find it helpful to consult with a Medicare specialist or insurance agent who can provide personalized guidance based on your specific needs.
Remember, the choices you make during AEP 2023 can impact your healthcare coverage and costs for the coming year. Take the time to evaluate your options and make informed decisions. By doing so, you can ensure that your Medicare plan aligns with your health and financial goals in the year ahead.