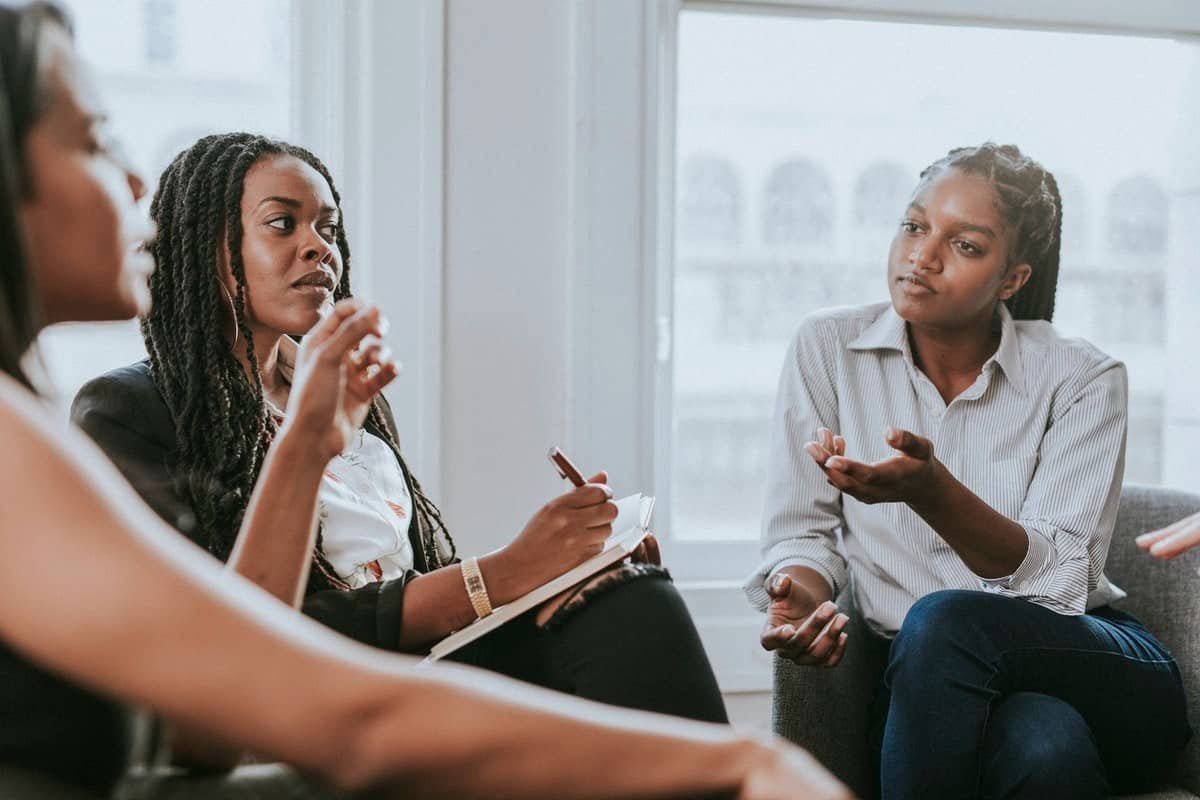 Greg Wilson Agency: Your Trusted Partner in Insurance Excellence
In the world of insurance, trust, reliability, and personalized service are paramount. When it comes to safeguarding your assets, whether it's your home, your vehicle, your business, or your future, having a dedicated and experienced insurance partner by your side can make all the difference. That's where Greg Wilson Agency steps in.
Who is Greg Wilson Agency?
Greg Wilson Agency is more than just an insurance provider; it's a name synonymous with integrity, expertise, and a genuine commitment to protecting what matters most to you. Founded on a bedrock of community values, Greg Wilson Agency has been serving the residents of Oklahoma with top-tier insurance solutions since its inception.
The Greg Wilson Agency Difference
What sets Greg Wilson Agency apart in the crowded insurance landscape? Let's explore the aspects that make this agency your go-to choice for insurance needs:
" We work for you, our clients. Without you we have nothing. Allow us to fight for you"
-Greg Wilson
Experience the Greg Wilson Agency Difference
Whether you're seeking to protect your home, your business, your vehicle, or your family's future, Greg Wilson Agency is ready to be your steadfast partner on your insurance journey. Their team of knowledgeable professionals is prepared to provide you with the guidance, expertise, and personalized service you deserve.
When it comes to insurance, choose the agency that not only offers coverage but also delivers peace of mind. Choose Greg Wilson Agency, where protecting your world is a genuine passion and a trusted tradition.